We've developed a simple, proven, science-based exercise program that redefines physical training, maximizes your total gym experience, and helps you achieve your fitness goals.
Target:24 (T24)
who has the time to spend hours at the club. With Target 24 you only need 24 minutes to get a complete workout. this program combines both cardiovascular exercise and resistance training to form a powerful & fun workout in only 24 minutes. Used in combination with FitMetrix heart rate system you will make sure you are burning maximum amount of calories to get great results.
With an open class format, Target24™ is designed to match each member's unique desires and fitness objectives. When each member signs on, they meet a highly-skilled and certified personal trainer to determine the specific goals they'd like to achieve. Three benefits of the Target:24™ program include: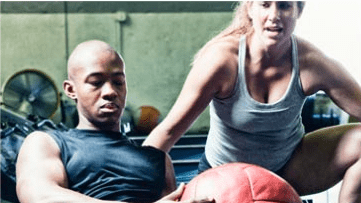 Focus
Through technology, each member's performance is displayed on interactive screens throughout the gym. This ensures they stay focused on their goals.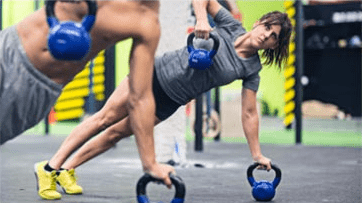 Stimulate
Members go through sixteen 60-second intervals two times with a 30-second rest between each interval.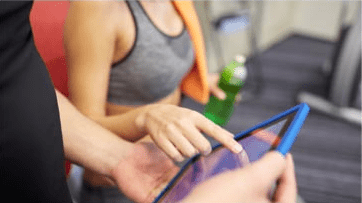 Results
During a member's workout, their heart rate will be displayed throughout the club. This ensures that each member will get the most efficient workout every time.