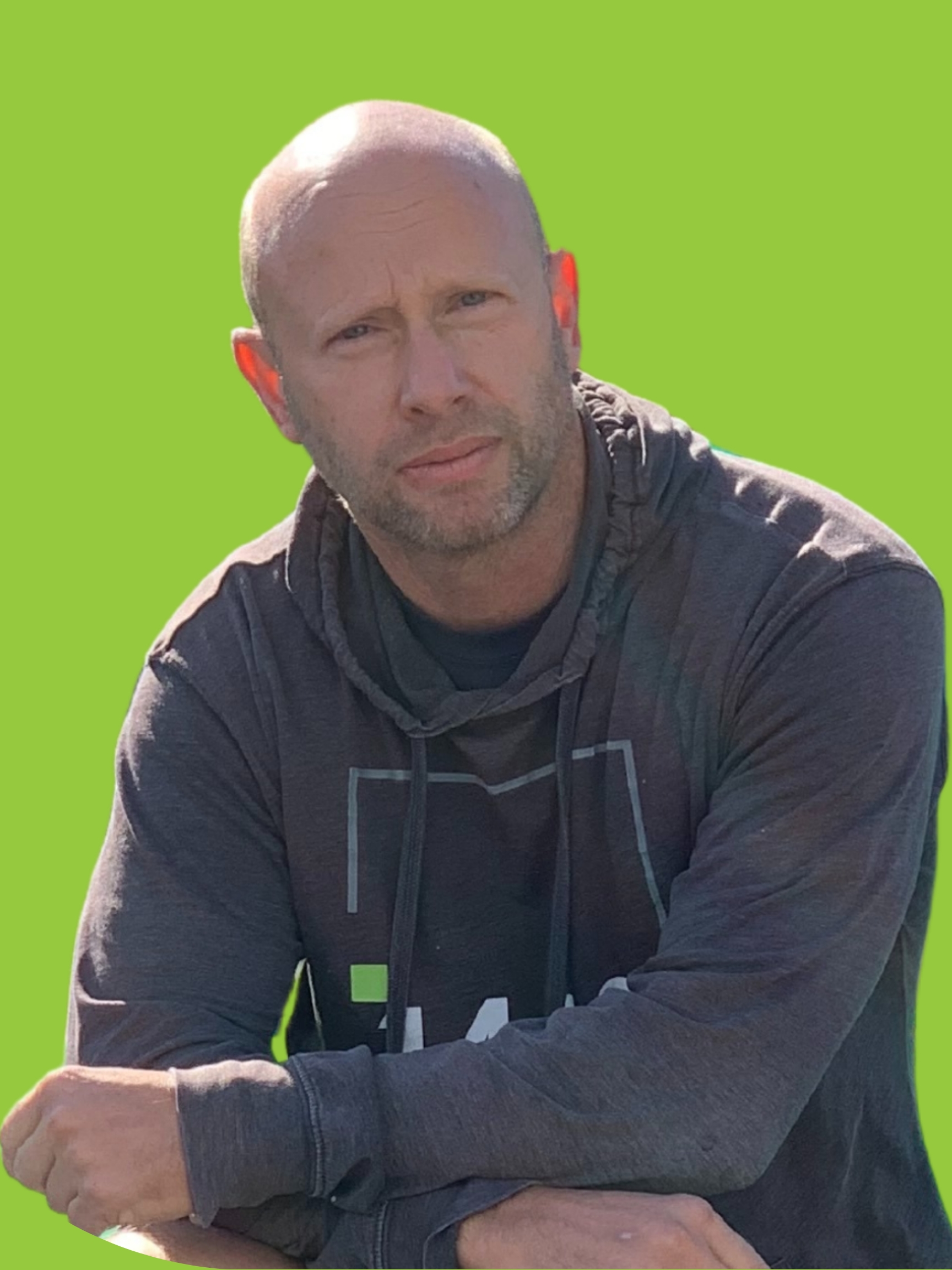 Scott Wohl
Trainer
Scott is now bringing his experience with DC United, the Redskins, and the Capitals, in addition to his work in rehab, to ensure that our town has the finest fitness resources available to it. He is taking training appointments now so please get signed up for a true path to fitness and results.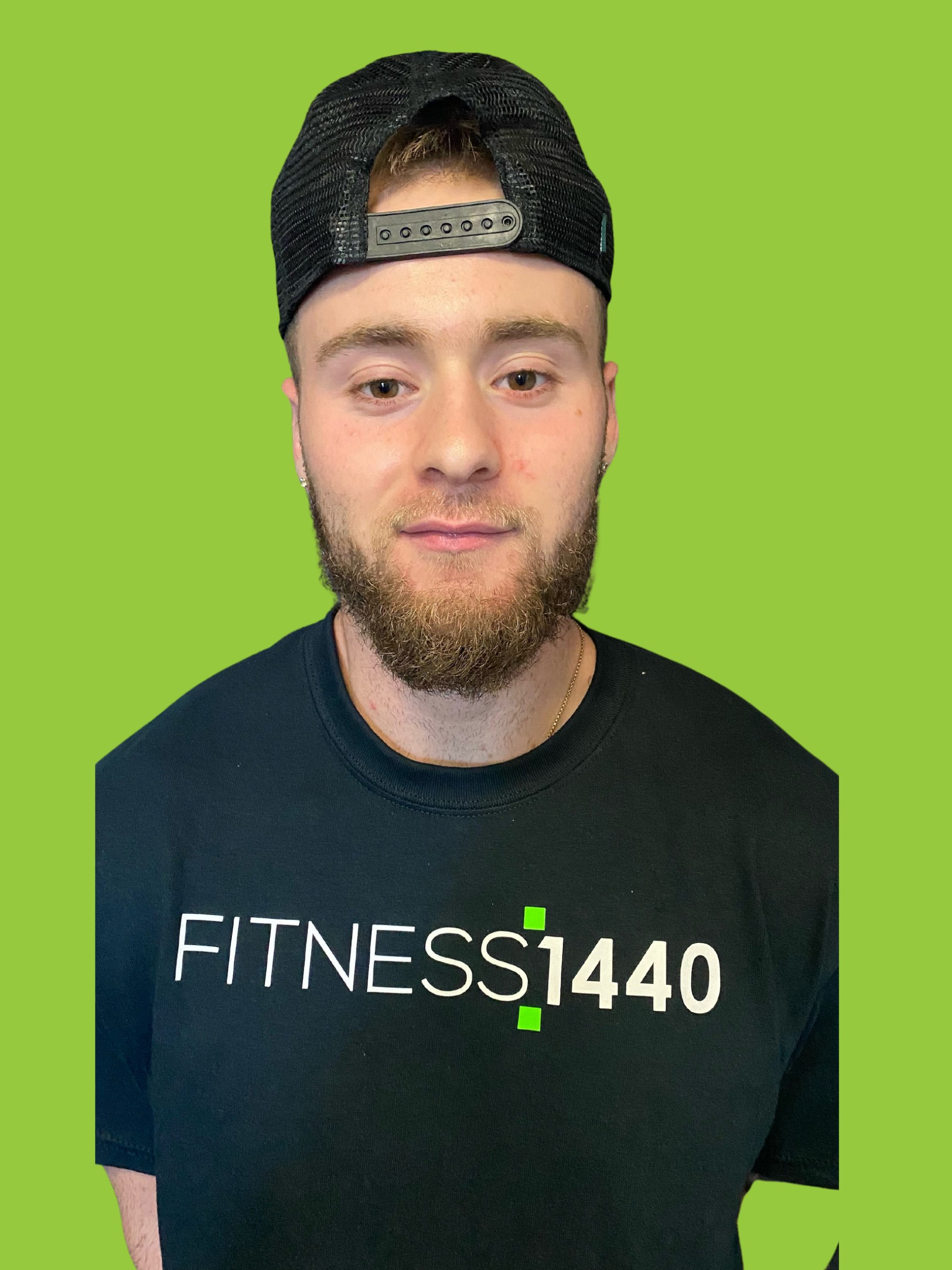 Cullen
Trainer
Cullen is a Certified Personal Trainer and Group Fitness Instructor. He graduated from Virginia Wesleyan University in December 2020 with a BA in Sports and Recreation Management. He was a three-sport athlete in High School, and went on to play baseball at the collegiate level for four years.
He has a strong passion for health and fitness, and enjoys helping others become the best versions of themselves, by not only reaching but exceeding their fitness goals.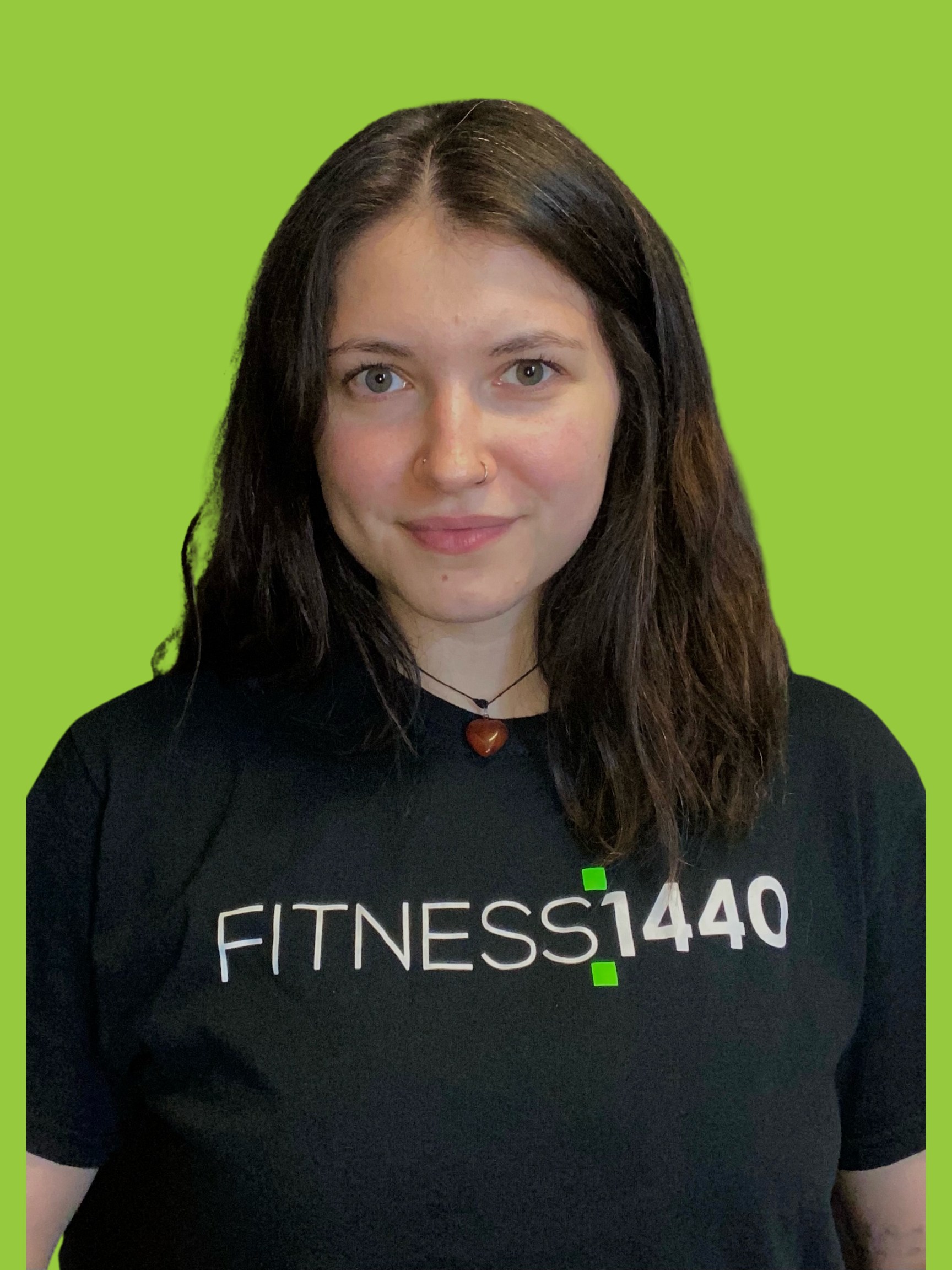 Talley
Trainer
Talley is a Certified Personal Trainer, Group Fitness Instructor, and Women's Fitness Specialist. She has participated in many different forms of training programs throughout her fitness journey and has dedicated her time to understanding the most efficient and effective ways to help her clients reach their goals.
Talley strives to provide her clients with the resources they need in order to succeed in regard to their fitness goals and overall health.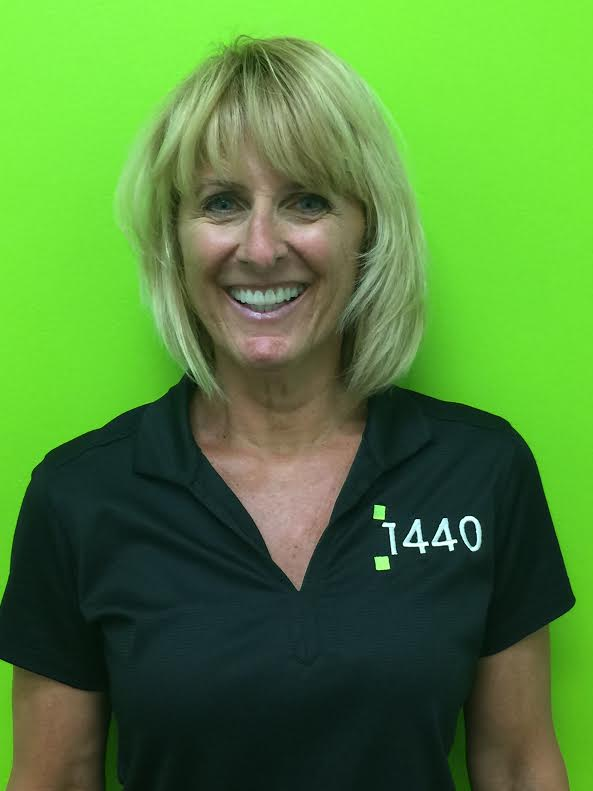 Pam Horan
Trainer
Philosophy:A healthy body….a healthy mind for life.
Pam Horan has been training clients for over fourteen years.  She has trained clients between the ages of 10 – 79 and worked with each person to develop an individualized exercise program to achieve their fitness goals.  Always interested in sports, aerobics, and group exercises, her love for weight training quickly became a center piece of her fitness focus and fueled a desire to expand her capability in this area.  She is committed to her clients and will give you 120% while helping you achieve your fitness goals.
Pam grew up in Lexington Virginia and graduated from Elon University in Burlington North Carolina with a B.S. in Business Administration.  For 21 years she traveled throughout the United States and overseas with her husband who has since retired from the Air Force.
She is an outdoor enthusiast who loves to boat, canoe, whitewater raft, hike, fish, snow ski and golf.  She loves sports and is a passionate Washington Redskins fan.
If you have any questions or are interested in starting a workout program, she is excited to help you with your near and long-term fitness goals.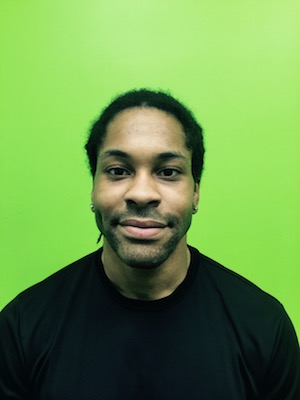 Danny Benedetto
Trainer
My name is Danny Benedetto, I am a 25 year old professional fighter from Virginia. I have had a passion for fitness and athletics my whole life. I played sports like football and track all my life, but it wasn't till I was 19 that I started training martial arts. I began at the MMA institute, where I began training in Jiu Jistu, Greco roman wrestling, Mauy Thai and traditional western boxing. I am now 25 and since starting I have competed in several states and I am currently an undefeated pro in mixed martial arts. Since I do have a passion for fitness and I am also a fighter I wanted to combine the two and offer the members something they can't get anywhere else. One on one time with a personal trainer who also specializes in mixed martial arts and self-defense. I believe I can help anyone and everyone reach their fitness goals and enjoy doing so, and I think what makes me a right fit for anyone is because I understand everyone isn't a pro fighter. Some people have preexisting injuries or conditions and I always find a way to work around them and still help clients reach their goals.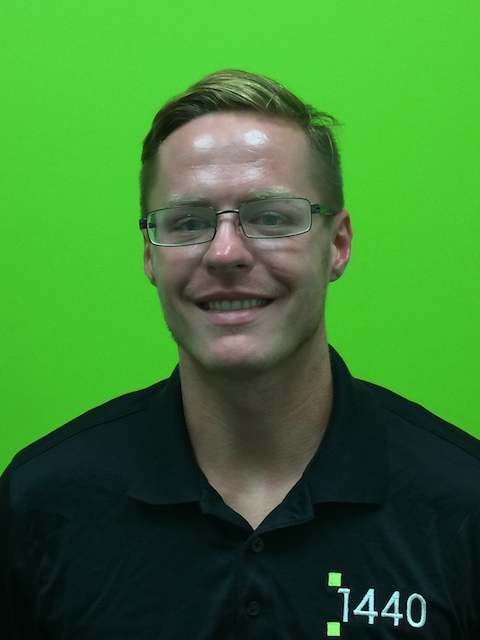 Alec Siock
Instructor
Head Trainer
"The only place success comes before work is in the dictionary"-Vince Lombardi. Hello! I'm Alec and I have been living around Fredericksburg/Stafford for years now and have seen countless members of gyms struggling to reach their goals not because of any lack of effort or motivation, but rather faulting regimenting. In other words, not training the right ways for what YOU want to accomplish! Believe me, I was once this guy as well and frankly got tired of seeing no results for all the work I was doing. Coming up I was always active in sports which introduced me to the gym. I really enjoyed working out but wasn't seeing the results I was expecting. Because of this I introduced myself to a variety of exercises and programs from different disciplines and found out what really works and what's just "gym talk". Your not going to see results from just lifting weights, but with a proper regiment based around you, you will! I am here to help guide you through this process and together I promise we can get you there. I'm not gonna tell you this is going to be easy, but I can tell you it'll be worth it, trust me.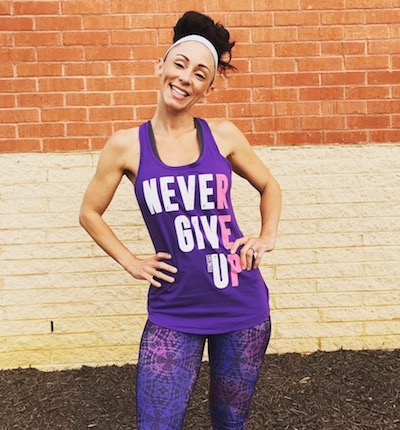 Ashley Mason, Barre Instructor
Instructor
I'm a certified group fitness instructor who has a huge heart for helping people! I love the excitement of seeing others push themselves, strive towards healthier living, and crush their set goals. My goal is to pass on my passion and love for fitness to everyone I meet and to encourage and motivate them into a lifestyle of healthy minds and bodies. I love love love interval training and most recently have sparked a huge passion for the graceful but intense, ballet-inspired, full body workout, Freedom Barre! I am a blessed wife and mother before anything to my amazing blended family of 6 daughters who are all very active in soccer, basketball and every after-school program there is. I do my best to live each day trying to instill good values and morals into my kids and also incorporate the importance of striving to always be the best version of ourselves as we can!
Steven Rudich, Pilates & Yoga
Instructor
I have over 17 years of teaching experience in Group Exercise and over 13 in Personal Training. I am certified in a variety of group exercise formats. I hold a Master's Degree in Exercise Science and have worked as an adjunct professor at two local community colleges for over 10 years. I have taught for over six years as a fitness instructor for American Aerobics Association International -Internal Sports Medicine Association. Please come and share the value and lifesaving experience that exercise has to offer.
Focused On You
We are focused on delivering personalized and innovative training programs to each of our clients. Our trainers, staff, and instructors are always available to help you achieve your fitness goals and improve your overall health.