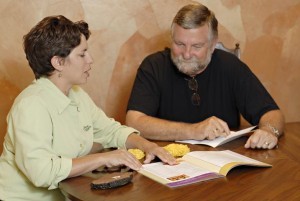 70% of results are based on your nutrition. Everyone says "I know what to eat", but the problem is not what to eat, it is how much and when to eat it. Fact is , most people don't get the results from their fitness program because they feel they can do it on their own. In addition, most clubs don't even offer members a service/program which can help them reach their goals by having the trainer develop a custom nutrition program….But Fitness 1440 Marietta does.
QWIK Results is Fitness 1440's answer to helping people get quicker results by developing a custom nutrition program. QWIK Results was developed by a Registered Dietitian with the goal of allowing personal trainers to custom a nutrition program that works.
QWIK Results is safe, easy to follow and is perfect for those folks wanting to lose a lot of weight or just drop a few pounds. In addition, QWIK Results can be used for those folks who have some type of dietary issues such as diabetics, gluten allergies, low carb and others.
QWIK Results Works…..
Amanda…..Actual Personal Trainer w/Fitness 1440 Marietta
Before                                                                 After
---