GET A FREE 7-DAY GYM PASS & FREE 1 HOUR SESSION WITH A PERSONAL TRAINER! GET SIGNED UP BELOW!
Workout At The Best Gym In Mesa, AZ! Check Out Our Video!
YOUR JOURNEY TO TOTAL FITNESS STARTS TODAY
Sign Up Today to Get Your FREE 7 Day Gym Pass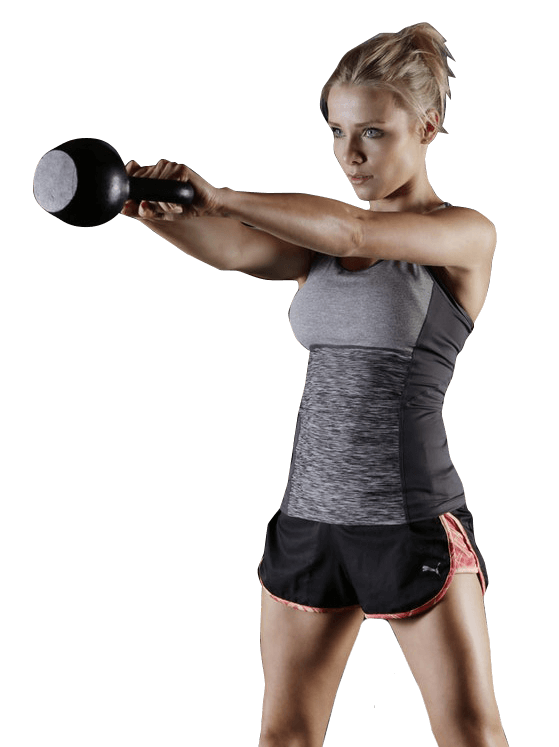 Our innovative techniques and 24/7 availability at Fitness 1440 Mesa makes us more than a workout inspiration hub, though we aren't short on that! Never feel alone on your fitness journey, our dedicated trainers and on-call motivators are 100% committed to your success.
Reaching for the donuts? When you feel the cravings hit the gym, our gym is 24/7, never succumb to temptation again.
Our trainers are always on top of the latest exercises. Enjoy innovative workouts planned just for you.
Get matched with a trainer that fits your training style and workout goals.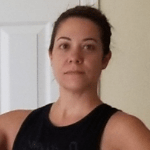 I have suffered being overweight for over 20 years. I was referred to Fitness 1440 Mesa. I started slowly to increase my core strength. The staff is always working with me and my daughter to make sure I'm increasing my strength and meeting my fitness goals.
 When I started  in May 2019, I was unmotivated, had poor eating habits, and blame School in my full-time job. I started working out in just 30 minute sessions and quickly saw the weight dropping off. Highly Recommend Fitness 1440.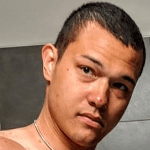 I never took my training seriously until I started at Fitness 1440. I have been training here for the last two years and it has totally changed my mobility, methodology, and mentality. My progress is amazing. Highly recommend This gym.

FITNESS:1440™ Mesa; provides the best gyms and 24 hour fitness centers across the US. For over a decade we've put our gym members on the path toward becoming a healthier, fitter you! Our gym services include personal training, group exercise, cardio, group training, and more. Our mission is to help you meet your health and fitness goals.
1020 W Southern Ave, Mesa, AZ 85210
fernando@fitness1440mesa.com
Copyright © 2023 FITNESS:1440™ Mesa