Join Today For $0 Enrollment Fee
AND 30 Days Free
Only Available at Fitness 1440 Gilbert, AZ
Fitness – Group Classes – Personal Training
EVERY minute COUNTS
Personal Training
Need guidance and motivation? Look no further than our certified Personal Trainers. They'll work with you on setting goals and then get you on the right path to fitness.
Group Fitness Classes
We've got early morning and evening HIIT and TRX fitness classes. Managed by our personal trainers, here you'll find the motivation and the friendships to get your workouts moving.
Cardio
We've got all the equipment you need to get your heart pumping and the calories burning… treadmills, stair climbers, Jacob's Ladder, and more.
Outdoor Training
Our unique 5,000 sq.ft. outdoor training area includes an obstacle course, free weights, squat rack, rope pulls, and push carts. Take advantage of Arizona's great weather and train outside.
Functional Turf Area
We have two separate function turf areas. One features our TRX Fitness Zone system complete with dumbbells, medicine balls, and suspension straps. Our other features an area for stretching and our unique wall climbing circle.
Recovery Room
Our recovery room features the NormaTec compression recovery system. Used by professional sports teams the world over, the compression sleeves mobilize compressed air for faster recovery from intense exertion.
Towel Service
Complimentary towel service for all members at two separate stations. We even have scented towel service available in the TRX Training Zone.
24 hr access
Making every minute count means that we're open 24 hours a day. Access after staffed hours and select holidays is controlled through our Open Path phone app.
Heart Rate Training
We've got the latest heart rate monitoring available for our Green Members. Slip on the monitoring wrist band and use the live information projected on screens throughout the gym to adjust your workouts.
Come Visit Us
Schedule a tour to see whether we're a good fit for you.


We've developed a simple, proven, science-based exercise program that redefines physical training, maximizes your total gym experience, and helps you achieve your fitness goals.
How it Works
With an open class format, Target24™ is designed to match each member's unique desires and fitness objectives. When each member signs on, they meet a highly-skilled and certified personal trainer to determine the specific goals they'd like to achieve. Three benefits of the Target:24™ program include: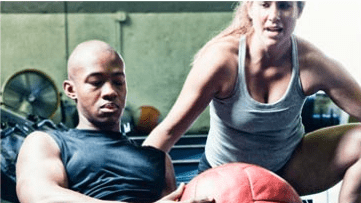 Focus
Through technology, each member's performance is displayed on interactive screens throughout the gym. This ensures they stay focused on their goals.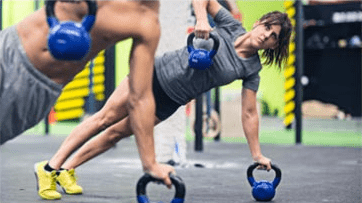 stimulation
Members go through twelve 30-second intervals four times. The routine changes every 30-days to maximize muscle and mind stimulation.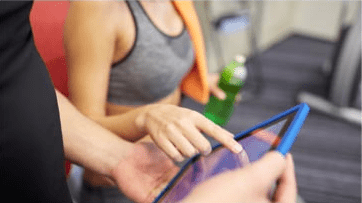 Results
During a member's workout, their heart rate will be displayed throughout the club. This ensures that each member will get the most efficient workout every time.
Culture
We are in the business of motivating communities to mobilize and energize one another.