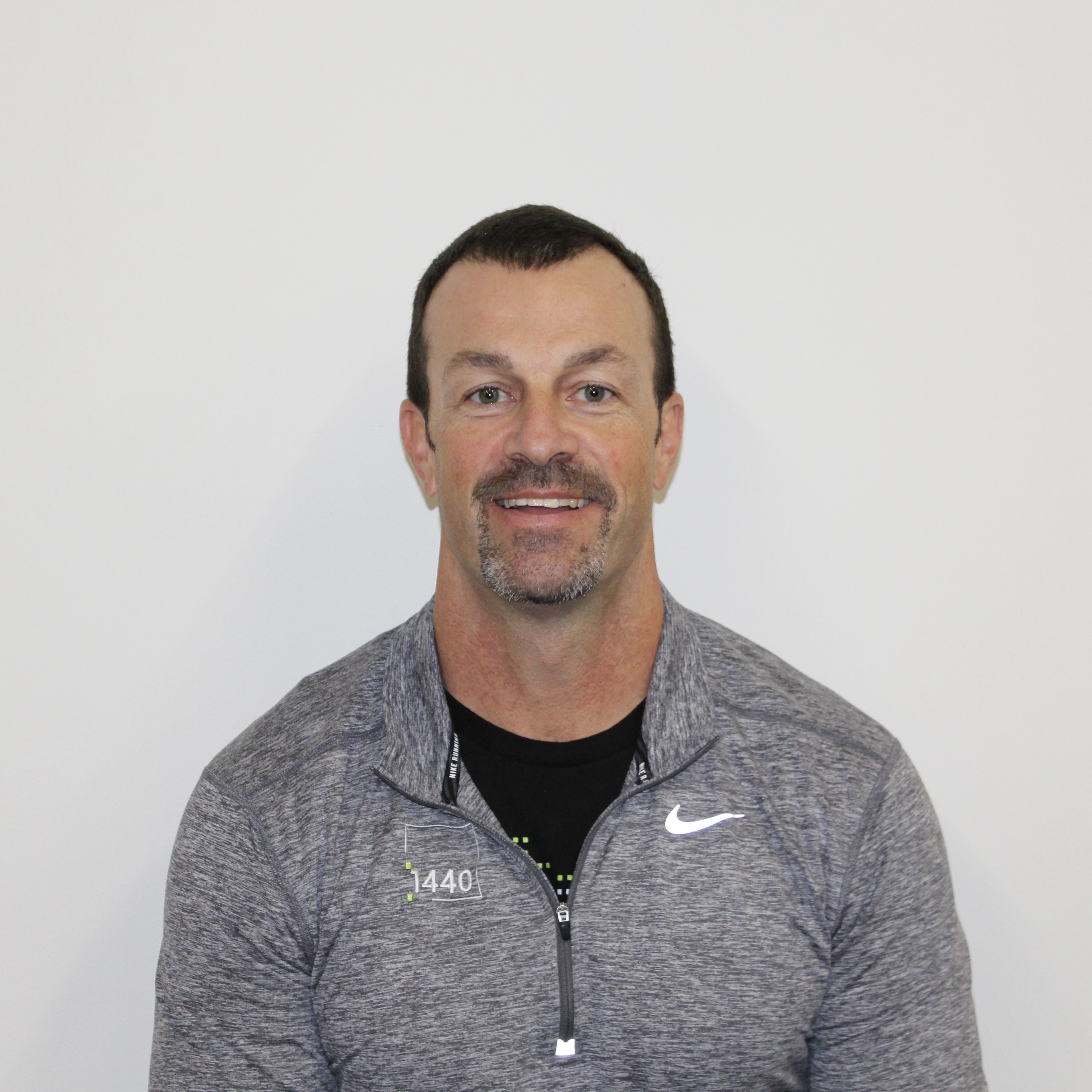 Ritchie Brawley
Trainer
Ritchie Brawley is a Managing Partner as well as  Director of Personal Training and Group Fitness for Fitness 1440 Martin. He is a very established trainer and instructor, and has worked very hard on his craft.  He knows the in's and out's of the gym and is very knowledgeable in his practice. We are lucky to have such a great leader to guide us throughout our work week.
Rob Henger
Staff
Rob is the Managing Partner for Fitness 1440 Martin, as well as Director of Mortgage Banking for FirstBank. He lives in Birmingham, AL with his wife Tiffany of 23 years. His Daughter, Sophia, attends The University of Alabama. His son, Nick attends Vestavia High School. Rob is a seasoned business leader and hobby entrepreneur. He holds an undergraduate degree from Gettysburg College. Rob is an Eagle Scout and member of Grace Methodist Church. He has always been involved in his children's active lives with Scouting, football, lacrosse, soccer, track and field, band, church, and more.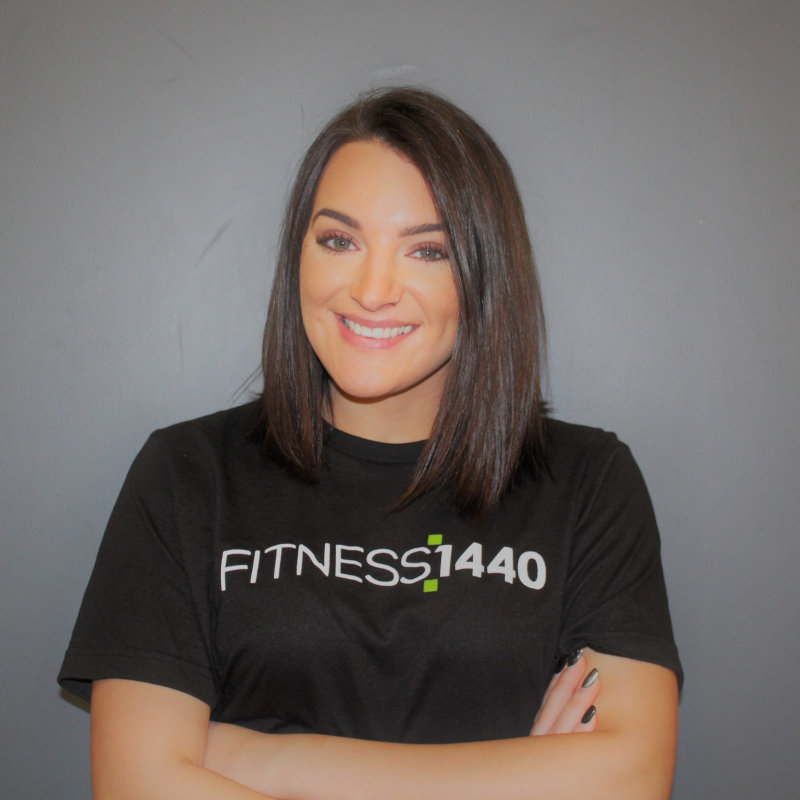 Rebecca Harrison
Staff
Becca is a Managing Partner as well as Member Engagement Coordinator. She is a native of McKenzie, TN and enjoys working with people in the fitness industry and helping people meet their goals. She has researched thoroughly about the fitness industry and knows a lot of tips for new beginners. She does all the behind the scenes work on our social media pages. She is also pursuing a degree in Psychology with a minor in sociology at the University of Tennessee at Martin.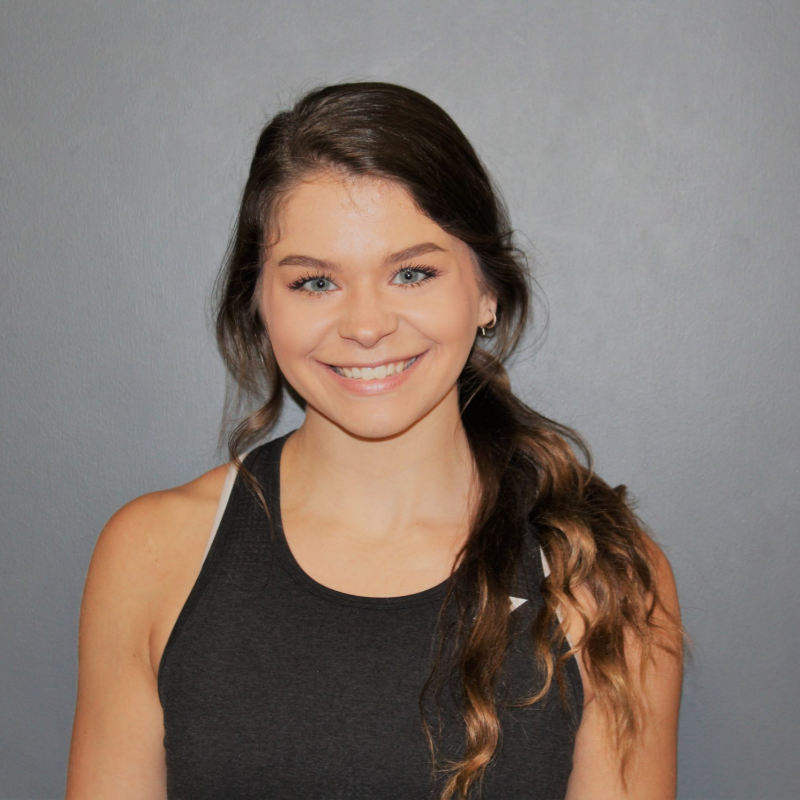 Kaylie Martin
Trainer
Kaylie is a personal trainer, certified through the National Academy of Sports Medicine. She is a native of Martin, TN and is currently pursuing a degree at UTM in HHP. She is an avid workout junky and very well equipped to answer any questions you may have about the gym, equipment or memberships. She will be there to help in anyway she can and we are glad to have her in our Fitness 1440 Family.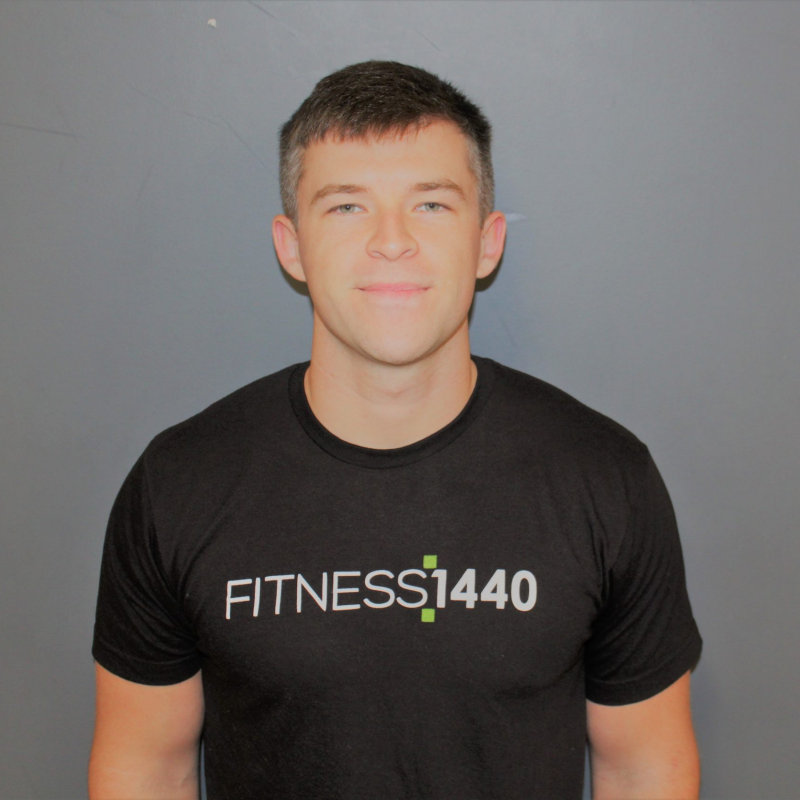 Campbell Spencer
Staff
Campbell is a native of New Johnsonville, TN and he leads our team in sales and is always eager to help out in any way he can. He is an avid CrossFit athlete and has been for three years. Away from work, He competes locally at CrossFit competitions and enjoys playing golf. He will graduate in May from the University of Tennessee at Martin with a degree in Business Management. We are happy to have Campbell on our team!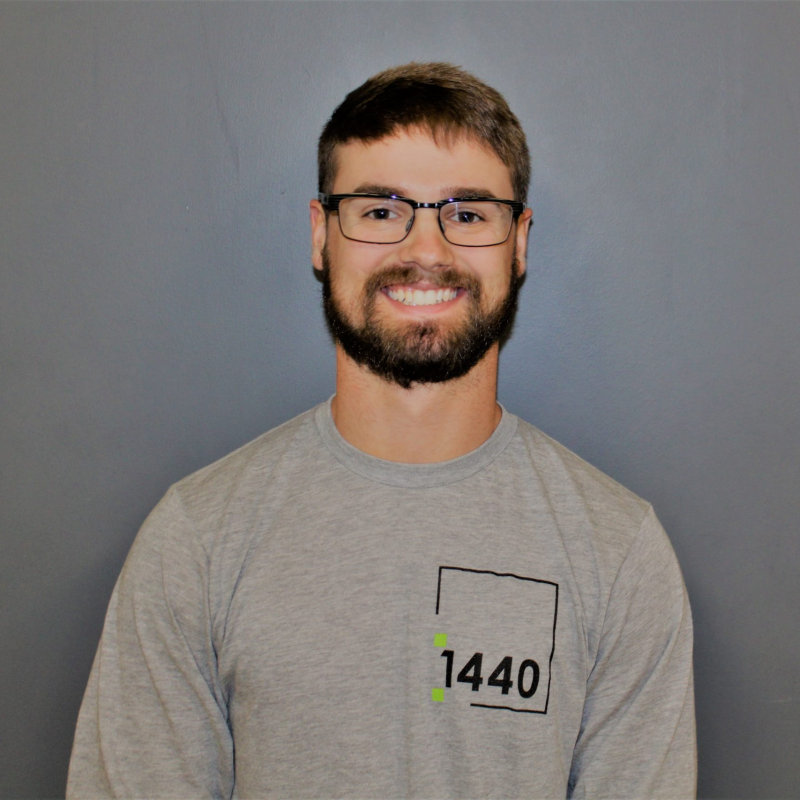 Trent Riley
Staff
Trent is a native of Camden, TN and has just recently joined our fitness team. He can answer any of your questions about our memberships and any CrossFit questions you may have. Trent has been a CrossFit athlete for five years and also completes locally. He enjoys playing golf in his free time and he is pursuing a degree in Wildlife Biology at the University of Tennessee at Martin. We are so excited to have Trent as our fitness 1440 family.
Carrie Brawley
instructor
Extreme Cycling Instructor
Ashlie Weaks
instructor
Extreme Cycling Instructor
AMY McLEAN
instructor
Yoga Instructor
Focused On You
We are focused on delivering personalized and innovative training programs to each of our clients. Our trainers, staff, and instructors are always available to help you achieve your fitness goals and improve your overall health.