Fitness – Group Classes – Personal Training
EVERY minute COUNTS
FITNESS:1440
White House, TN
301 Richard Wilks Road Suite 600
White House, TN 37188
STAFFED HOURS
Mon-Fri 9am-7pm
Sat: 9am-2pm
No staff on Sunday
Cardio
A generous outlay of all your favorite, modern cardio machines.
Personal Training
Plenty of floor space and equipment to engage in your sessions.
Small Group classes.
A variety of classes to inspire our members to achieve their goals.
Cold Tub Immersion Therapy
Group Fitness
Circuit Training, Pound, and Sh1ft Fusion. Additional classes coming soon!"
How it Works
With an open class format, Target24™ is designed to match each member's unique desires and fitness objectives. When each member signs on, they meet a highly-skilled and certified personal trainer to determine the specific goals they'd like to achieve. Three benefits of the Target:24™ program include: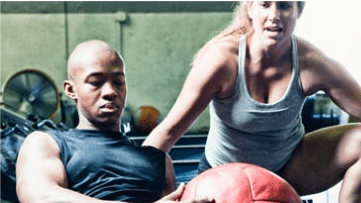 Focus
Through technology, each member's performance is displayed on interactive screens throughout the gym. This ensures they stay focused on their goals.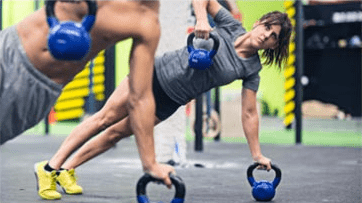 stimulation
Members go through twelve 30-second intervals four times. The routine changes every 30-days to maximize muscle and mind stimulation.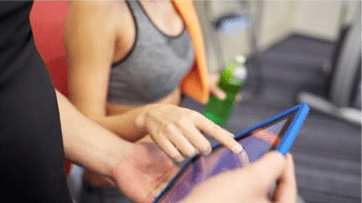 Results
During a member's workout, their heart rate will be displayed throughout the club. This ensures that each member will get the most efficient workout every time.
Culture
We are in the business of motivating communities to mobilize and energize one another.