New Wellness Services
Available – Sign Up Today For Special Pricing
Only Available at Fitness 1440 Erie, CO
Fitness – Group Classes – Personal Training
EVERY minute COUNTS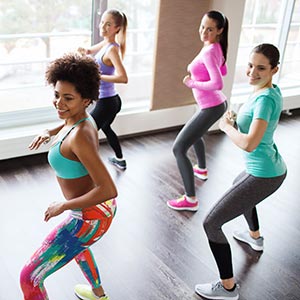 REB3L
Come join the party! REB3L is an exercise class that keeps everyone motivated by creating a dance party atmosphere. A total workout, combining all the elements of fitness – cardio, muscle conditioning, balance and flexibility.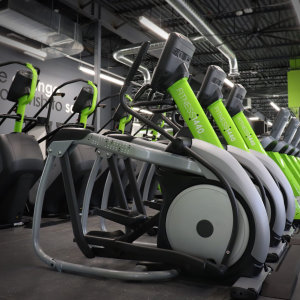 Cardio
Build your cardiovascular fitness in a variety of calorie torching workouts. Cardio can be the basis for a healthy lifestyle and FITNESS:1440™ can help you find the style that is right for you.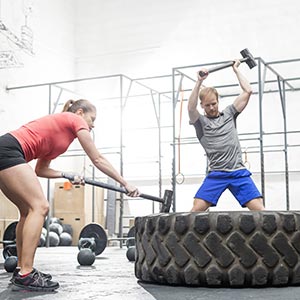 HiiT
High-intensity exercise class designed to increase strength, speed, muscular, and cardiovascular endurance.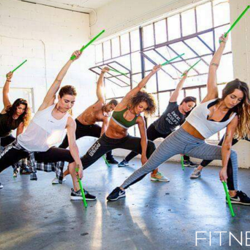 Yoga
Yoga uses slow movements and stretching to increase flexibility, balance and cardio strength. It is also good for relieving stress and promoting relaxation. Yoga has been used as a meditation technique for thousands of years to help you get in tune with your body.
Small Group Personal Training combines the benefits of personal training and group dynamics. Sign up today for special pricing.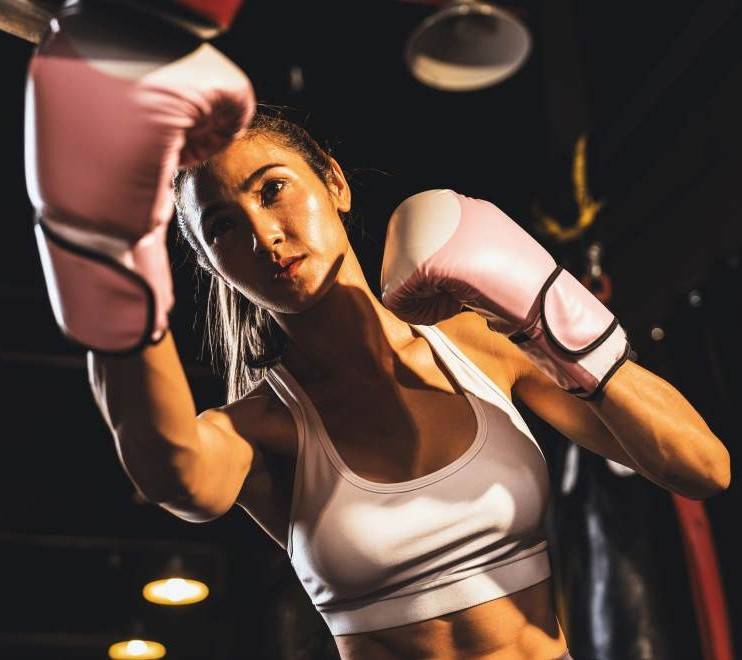 A self defense fusion of a high intensity calorie burning workout, blended with cross training body weight movements, and boxing for any level of fitness.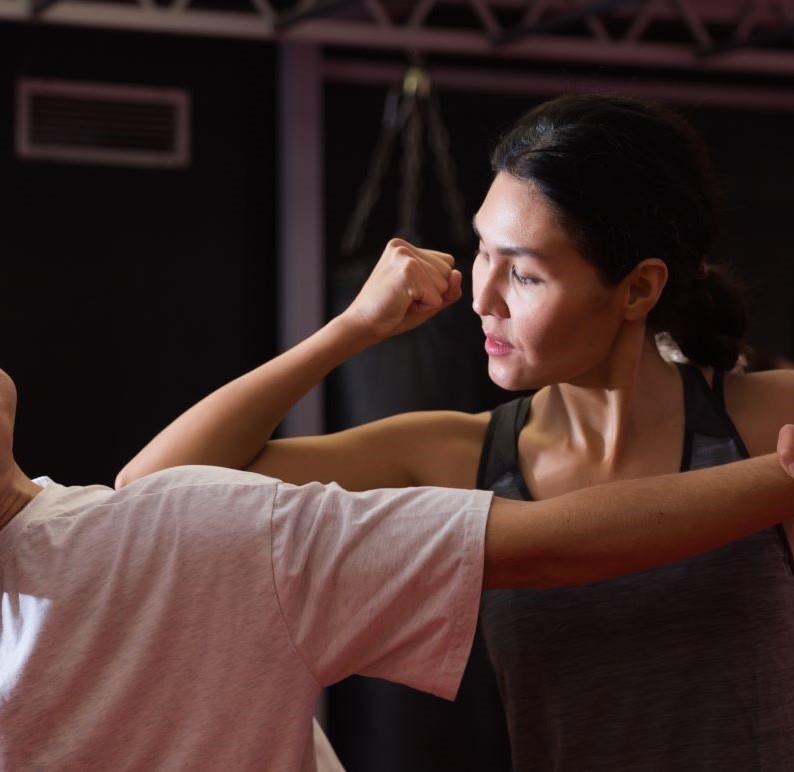 Learn empowering and effective verbal and physical skills designed to increase your safety and confidence in a wide range of real-life scenarios.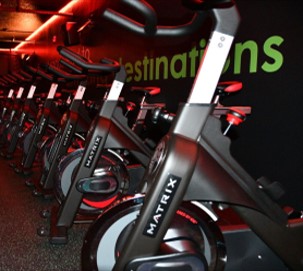 Spin
Rev up your fitness with our high-intensity Spin classes! Join us for heart-pounding rides, energizing music, and a full-body workout. Suitable for all fitness levels. Let's pedal to a stronger you!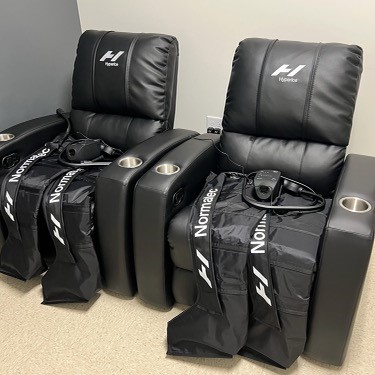 A dedicated space for rest and recovery. Immerse yourself in the rejuvenating benefits of our ice baths, saunas, compression therapy, and red-light sessions.
Gym Features
Group Fitness, Personal Training, Indoor & Outdoor Training Turf Area, Cardio, Free Weights, Heart Rate Training, Sauna, 24 Hour Facility, Guest Privileges, Locker Rooms & so much more!
Culture
We are in the business of motivating communities to mobilize and energize one another.