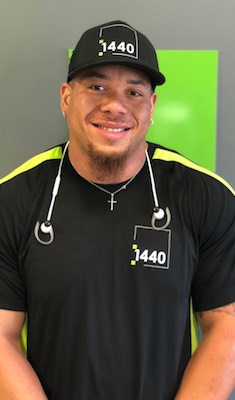 Josh Mosley
Trainer
Education:
Grambling State University
Certifications:
NCCProfessional PT personal trainer
Interests:
Sports training, speed and explosive training, strength training, bodybuilding, powerlifting, Nutrition, Hunting, movies
Experience:
8+ years Sport Specific Training, speed and explosive training, film study
Former Division IAA Football player
7 yrs Semi Professional football player (GDFL, MPFL)
3 yrs Arena football player
5+ championships
3 years youth select football coach
2 years Denton High School Girls athletic Strength and conditioning coach
10+ trained professional athletes
15+ athletes receiving full scholarships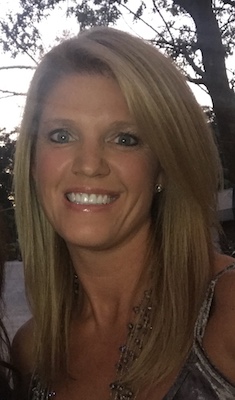 Crystal Hill
Trainer
Certifications:
PIYO, Turbo Kick Boxing, Group Fitness, Personal Training
Experience:
9 years
Bio:
Growing up with a family history of heart disease and obesity, my passion for wanting to change that trend started at an early age. I have been certified/teaching health and fitness for 9 years. I specialize in mobility training, weight loss and functional training. I enjoy working with children and adults over the age of 55 although, I am extremely happy to help ANYONE achieve their healthiest and happiest life.
Personal:
I am married and have two boys (18 and 9). I am the oldest of three girls and extremely close to my sisters and my mom. I graduated from Grand Prairie High school in 1993 and have lived in East Texas since 1994. I enjoy wakeboarding, cooking, being at the lake or the ocean, sewing, spending time with my boys, my chickens and my German Shepherd "Ernie". I am an animal advocate, a Momma Bear, and health enthusiast!
Focused On You
We are focused on delivering personalized and innovative training programs to each of our clients. Our trainers, staff, and instructors are always available to help you achieve your fitness goals and improve your overall health.