About FITNESS:1440™
Fitness – Group Classes – Personal Training
Fitness – Group Classes – Personal Training
OPEN :1440 EVERY MINUTE EVERY DAY!
It's not just about weight and measurements. It's about helping spur one another on to achieve your goals and do more than you ever thought possible. We are firm believers in charity and we encourage both personal and club involvement in local charitable organizations. Each club is designed to be a part of the neighborhood it serves, adding a unique aspect of "giving back" that most fitness franchises do not provide.
FITNESS:1440™ partners with each one of our clubs to support local programs and leave an impact on your community.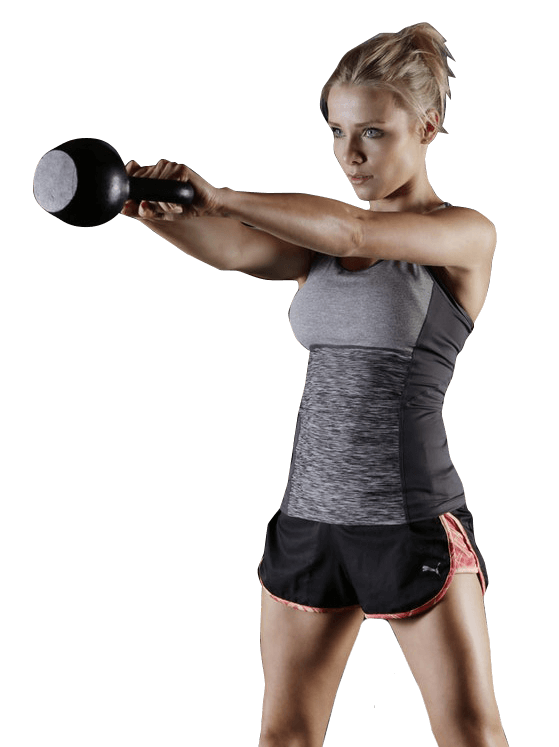 Members enjoy results driven and science based fitness programs combined with the latest technology and equipment so they can meet their health and fitness goals! Our gym offers a large free weights section, power lifting area, group training both indoor and outdoor, state of the art nautilus machines, our exclusive Target 24 training, TRX® Fitness, HIIT Training Facility, and many group fitness classes including Zumba®. We also offer the TRX Map System, giving you performs a complete body movement scan in under 30 seconds.
We are focused on delivering personalized and innovative training programs to each of our clients. Our trainers, staff, and instructors are always available to help you achieve your fitness goals and improve your overall health.

FITNESS:1440™ Mesa; provides the best gyms and 24 hour fitness centers across the US. For over a decade we've put our gym members on the path toward becoming a healthier, fitter you! Our gym services include personal training, group exercise, cardio, group training, and more. Our mission is to help you meet your health and fitness goals.
1020 W Southern Ave, Mesa, AZ 85210
fernando@fitness1440mesa.com
Copyright © 2023 FITNESS:1440™ Mesa