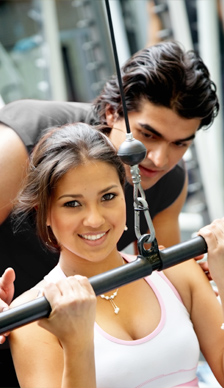 Professional & Experienced Personal Trainers In Calgary
Our Mission Statement: We are dedicated to providing health and fitness education, services and training that will allow individuals to achieve their own individual level of fitness.
About the Trainers: All 1440 Personal Trainers are certified and have vast knowledge and experience in the field of health and fitness.
All Personal Training programs and services are by appointment only to ensure the highest quality of attention and service.