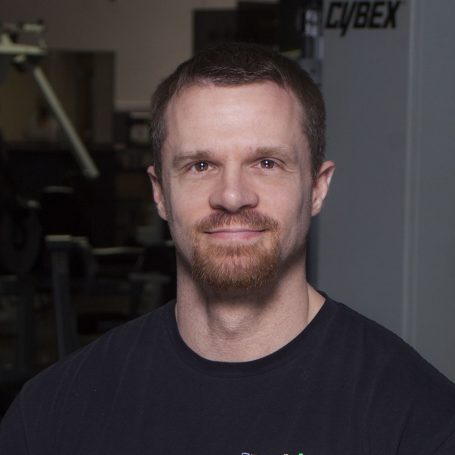 Eddy Smith
Staff
General Manager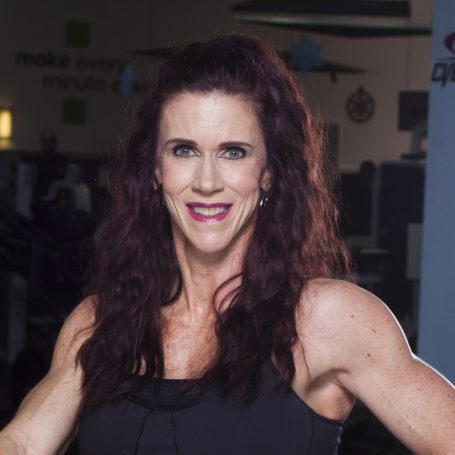 Kim Warren
Head Trainer
Kim joined her first fitness center in 1988; ever since, she has had an addiction to fitness. Even when her life became more surrounded by baby bottles instead of barbells, she still found time to train. That favorite hobby soon turned into a life changing event as she took the step to become a personal trainer.
EDUCATION AND CERTIFICATION:
American Council on Exercise Personal Trainer – 2002-present
ACE: Lifestyle and Weight Management Consultant
ACE: Exercise for Chronic Diseases and Disabilities
Exercise ETC: Brains and Balance Past 60 Specialist
Exercise ETC: Senior Strength and Conditioning Specialist
AREAS OF EXPERTISE:
Strength Training
Senior Adult Strength Training
Nutritional Guidance
WHAT I LOVE ABOUT TRAINING:
"It is a pleasure to meet, train and guide different people. I love to see them achieve their goals. To hear them say how much better they feel, things they are able to do now that they couldn't do previously makes me so very proud of them."
Focused On You
We are focused on delivering personalized and innovative training programs to each of our clients. Our trainers, staff, and instructors are always available to help you achieve your fitness goals and improve your overall health.