Who is it for?
Anyone who has uncertainty how to perform exercises properly and does not require knowledge to put together a routine.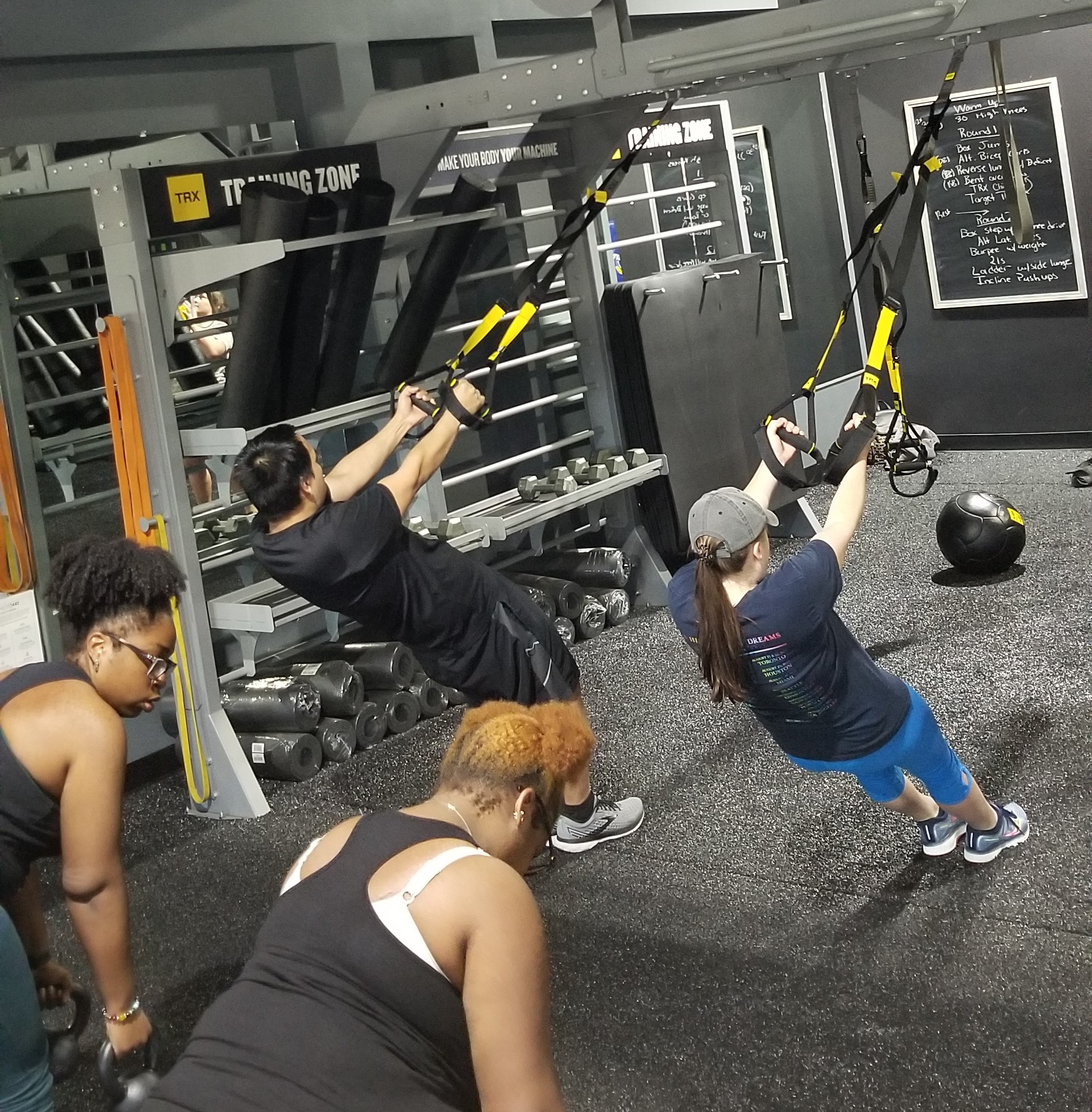 What will you get you out of it?
Help getting into gym if it's your first time
Knowledge of your own body and how to approach your
personal health
Knowledge to continue to pursue your goals after completing
personal training
Reduce pain in joints
Strengthening
Confidence in physic
Improved athletic ability
For more information call or come see us today!