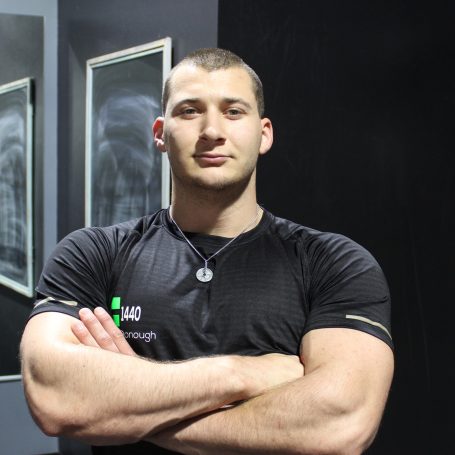 Dylan
Galler
Personal Training Director
ISSA- Certified Personal Trainer
"I got into personal training while I was enlisted in the United States Marine Corp. I noticed I had a niche in helping my Marines get in shape and stay shape. When I got out of the Marines, I took a different approach and started bodybuilding. During this time, I also began adjusting clients meals in order to reach their goals, and helped rehabilitate some of my injured clients.
My goal is to make sure all the trainers here at Fitness1440 meet our standard of excellance. All our trainers are certified, and I make sure that they can offer their clients the best and most rewarding experince possible."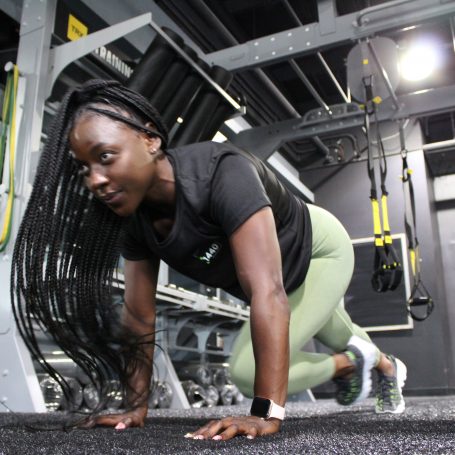 Joya
Pope
Trainer
Group Instructor
ACE-CPT & Coach
I am an ACE certified personal trainer & coach with a passion for helping others find what motivates them to be their best! In addition to my personal journey in weight loss and wellbeing, I have a history of fitness class instruction and youth sports. I have a Bachelor of Science degree in Biology with a minor in pre-professional health. My life's passion is helping others achieve their wellness goals using an approach that not only focuses on diet and exercise, but also the power of thought. I am a life-long learner who continually shares my  learnings with my clients.
AREAS OF FOCUS
Home-BasedGroup Fitness
Yoga & Wellness
Strength TrainingFunctional Training
Performance trainingMovement-based TrainingWeight Loss/Weight ManagementWomen's
Health
Prenatal/Postnatal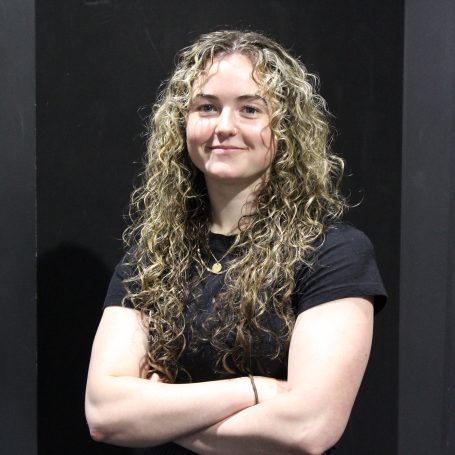 Brennah
Mote
Trainer
ISSA- Certified Personal Trainer
ISSA- Certified Nutritionist
"I decided to become a personal trainer when I realized my passion for weightlifting. I struggled with body image growing up, and weightlifting helped me. This has encouraged me to share my experience with others. I am a certified personal trainer and certified nutritionist. I strongly believe that food is medicine for the body, and that I can help you reach your fitness goals."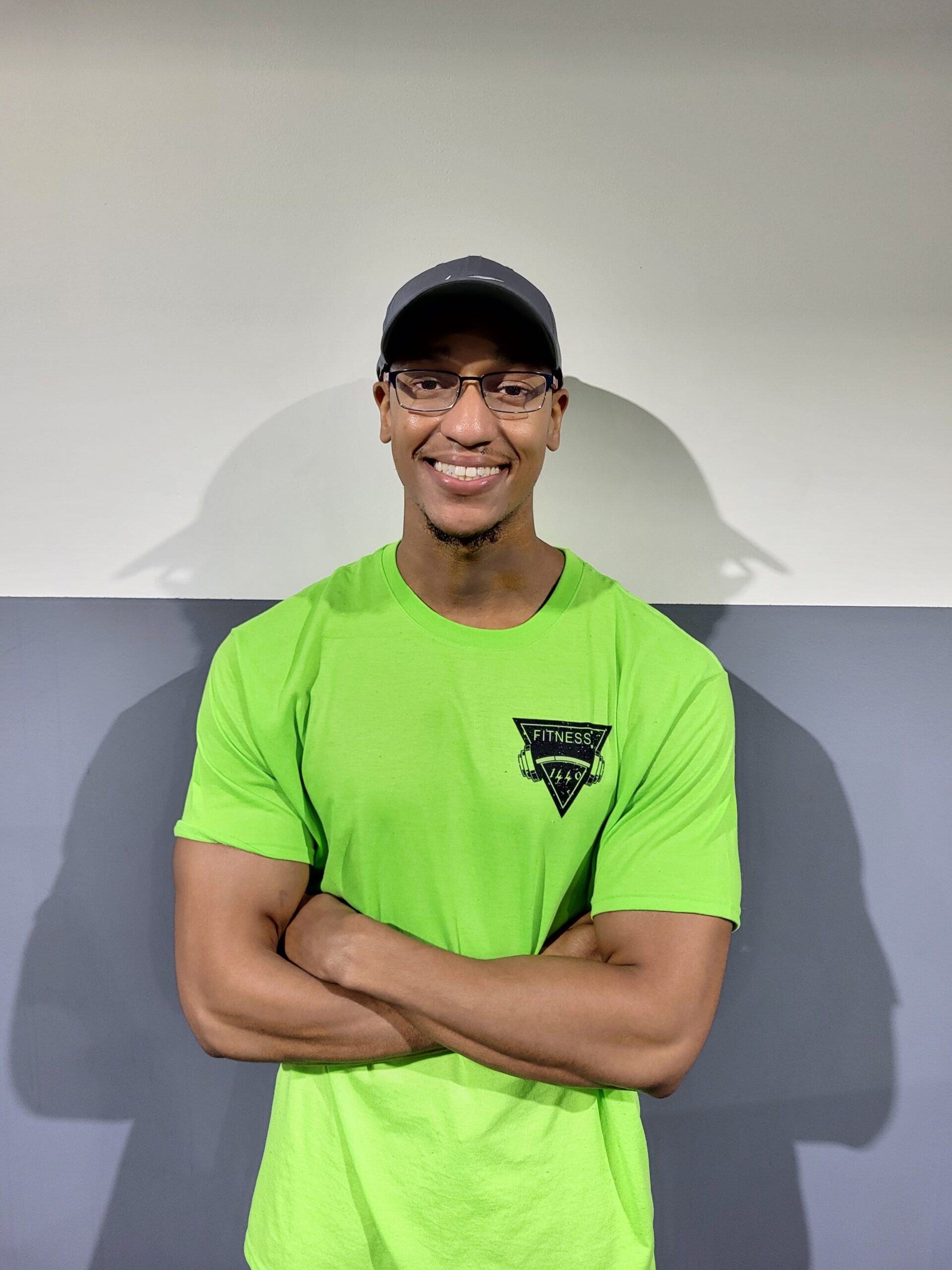 JAVAN
PARKS
Trainer
ISSA- Certified Personal Trainer
"I started going to the gym after a sports related injury in my senior year of high school. I quickly fell in love with the idea that I can shape my body how I wanted to with the right dedication, consistency and knowledge. I believe everyone is capable of achieving their fitness goals with the same 3 principles. That's why I dedicate my time to pushing others to their limits so they can have the same realization I had."